The Baobab Group supports you and your team to execute your mission through coaching, facilitating, or consulting. We offer leadership coaching for individuals and  facilitation and consulting services for mission-minded organizations and teams. We use human-centered design to develop and facilitate inclusive workshops, retreats, and meetings that align with your mission.
We believe that each of us has the capacity to do well and be well while doing good.
About Our Founder, Dr. Sidra D. Smith
Dr. Sidra D. Smith has committed her professional life to helping others grow – first as a teacher, then as a DEI practitioner, academic dean, human resources professional, assistant head of school, and leadership coach. The daughter of a social worker and psychologist and the granddaughter of a teacher and a pastor; service is in her blood. With over 25 years of experience as a teacher and administrator at the middle school, high school, and college levels, Sidra has facilitated hundreds of gatherings inside and outside of education, for a variety of disparate stakeholders. She has led professional development workshops; diversity, equity and inclusion (DEI) seminars; and trainings focused on leadership and communication. An ICF-certified coach, Sidra holds both an Executive Certificate in Leadership Coaching and an Executive Certificate in Facilitation from Georgetown University's Institute for Transformational Leadership. She is also a certified Critical Friends Group coach. She earned a B.A. in English and African American Studies from Wesleyan University and an M.A. and Ph.D. in English from Tufts University. A loyal alumna committed to giving back to the institutions that shaped her, Sidra has been actively involved with her alma maters: Wesleyan, the Winsor School, and the Mountain School of Milton Academy. She currently serves on the Winsor School's equity committee.
Our Origin Story
Sidra initially founded The Baobab Group as a platform for her coaching business. She has mentored and coached a wide range of leaders in fields from technology to law and from health care to education. In addition to her professional engagements with heads of school and other C-suite executives, she enjoys working with emerging leaders and professionals who are transitioning into new leadership roles.
In 2021 Sidra expanded the scope of The Baobab Group by taking on  consulting projects and facilitating virtual gatherings for service-oriented organizations. Drawing on expertise in team building, change management, leadership development, and inclusion practices, The Baobab Group can help your organization strengthen the alignment of mission with practice. We believe that you can do more good for those you serve, and we can help you do better. 
Authenticity, compassion, and exploration guide everything that we do at The Baobab Group.
Authenticity matters. We approach situations and navigate the world in ways that reflect our principles, personalities, perspectives, and truths. "Keeping it real" is not something we do; it's who we are. It is also what we expect from our clients. To our partnership, we ask clients to bring their authentic selves and genuine needs.
Compassion is more than just a feeling for us; it is an action. When we are compassionate, we not only relate to another being, but we want to help. Connection is just another word for relationship. The Baobab Group values relationships and we value other humans. We build and deepen connections by making ourselves available to one another.
Exploration is inquiry in action. As curious doers, The Baobab Group poses lots of questions and considers myriad possibilities as we pursue solutions and resolutions that align with your mission.
Wisdom is like a
baobab tree —
no one individual
can embrace it"
Akan (West African) Proverb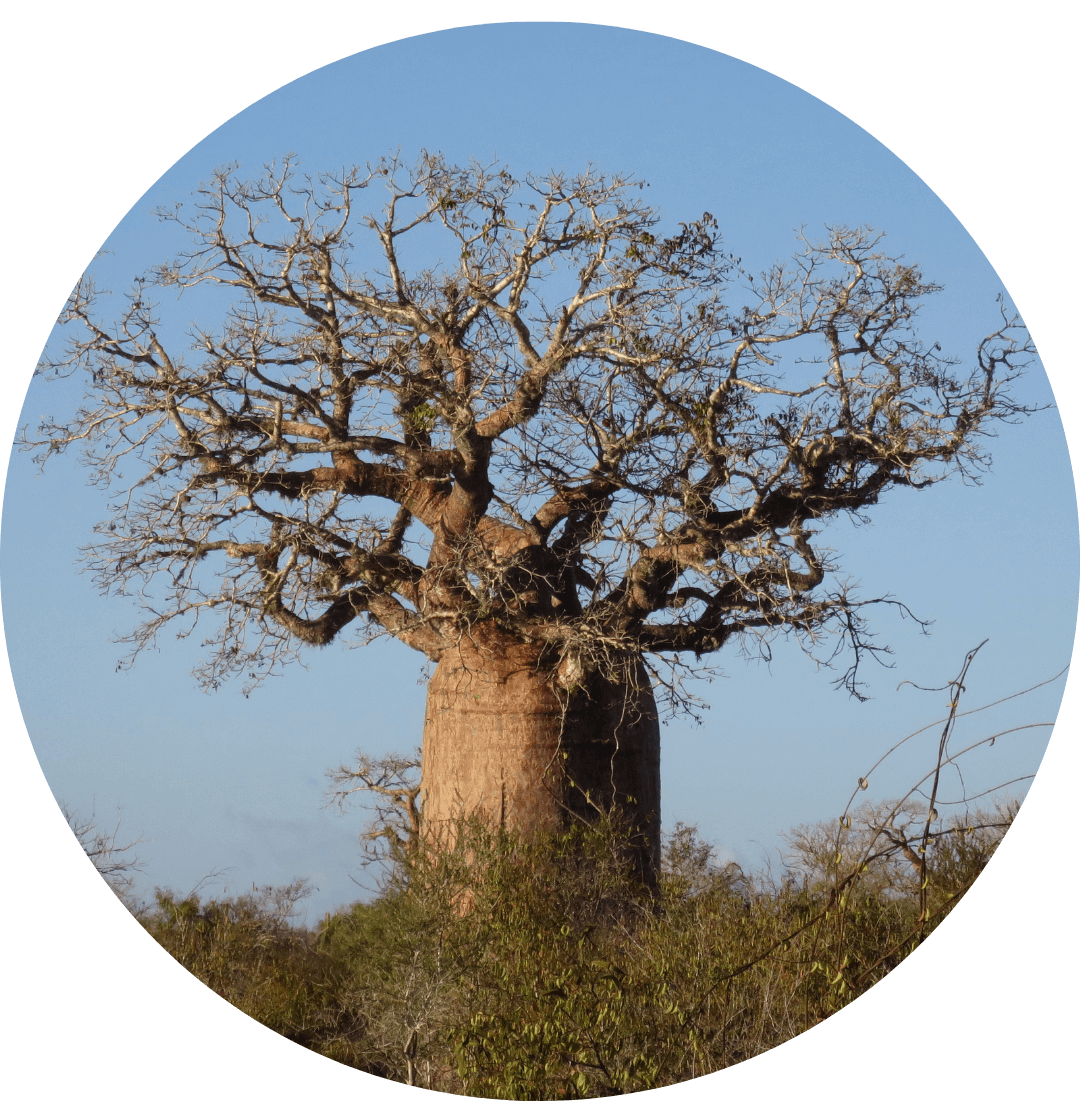 We welcome you to our site; we look forward to partnering with you.
A Black woman-owned business, The Baobab Group is committed to contributing to the common good; facilitating the success of women and people of color in professional spaces; and supporting policies and practices that promote equity for all.